MOSKETCH EXCLUSIVE FEATURES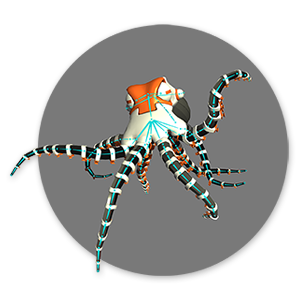 No Controllers
With Mosketch, users can animate any 3D character using joints only. Complex control rigs are not needed anymore!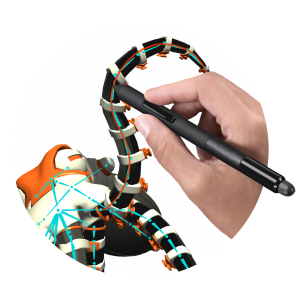 Sketching
Sketch on your 3D character joints to quickly design key poses. Creating animation is made simple and intuitive
Influence
With its unique Up-and Down-influence, Mosketch provides quick and full control on any joint, its parent and its descendants.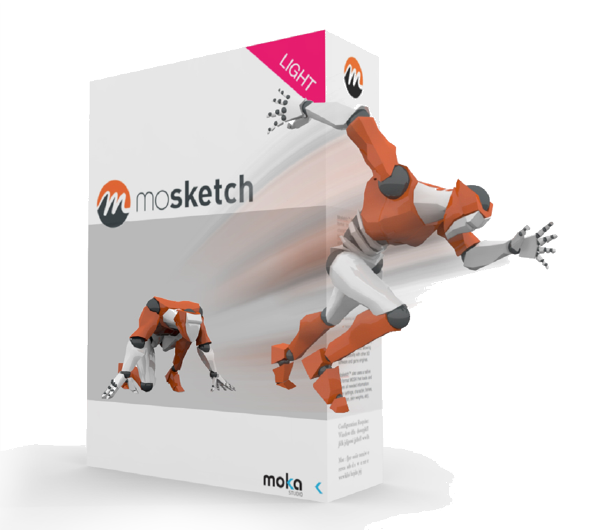 GET MOSKETCH LIGHT NOW
We Currently offer a 60% discount to all users
purchasing Mosketch in early access. Download your 2-year license:
Try Mosketch